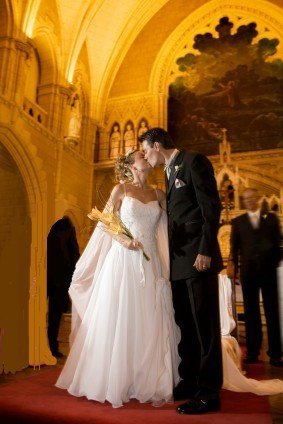 If you have any questions or if you're interested in having us perform Marriage Celebrant Services for your New Hampshire, Massachusetts, or Maine Wedding Ceremony, here's our phone number and email (please make sure to include the wedding date, time, and place in your inquiry):
Please Note: The Office will be closed from October 12th to October 22nd. I'll reply to all email and phone inquiries the week of the 22nd. Thanks for your patience!
(603)580-4296

Let us help you put your Ceremony together with great resources from around the web...


Hear what our clients have to say about our services...


Review our...


For questions or a free consultation contact us...
Phone: (603)734-2233