Here, we present some of our client's self-designed Wedding Ceremonies.
What continues to amaze us, and never gets old, is the couples who come to us saying they have no clue where to begin, who then, with the right tools and help, create ceremony masterpieces.
And our favorite part is when they say with pride... "It was easy!"
The excitement and sense of accomplishment our couples tell us they feel when they see the ceremony they created played out on their wedding day is unequaled. And trust us... nothing tops performing and coordinating these ceremonies and, after all is done, hearing the thanks that we helped give them the ceremony they always wanted.
And we can help you do the same thing... It's easy!
Just contact us and we'll get started on the road to helping you create the ceremony you've always wanted!
Here are just a few of our couple's ceremonies...
More to come!
For questions or to schedule a free consultation...
Please Contact Us.



Let us help you put your Ceremony together with great resources from around the web...


Learn more about our Celebrant services...


Review our...


For questions or a free consultation please Contact Us.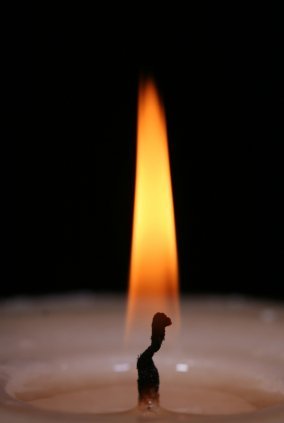 From every human being there rises a light
that reaches straight to heaven
When two souls
who are destined to be together
find each other,
their streams of light flow together,
and a single brighter light
goes forth from their united being.
Human love is not a substitute for divine love -
it is an extension of it.